Vår redaksjon har talt: Her er vår liste over årets beste musikkalbum! Et norsk band flyr høyt som en drake på Panoramas årliste denne gangen.
Det er nemlig andreskiva til Highasakite som troner øverst på vår liste over de beste utgivelsene i 2014. The Silent Treatment ble gitt ut i februar, og endte for øvrig på 2. plass i en tilsvarende kåring hos Dagsavisen.
Angel Olsen, tidligere backingvokalist for Bonnie «Prince» Billy, kaprer vår 2. plass i år, mens The Pains of Being Pure At Heart og tidligere Rilo Kiley-vokalist Jenny Lewis kommer på plassene bak. Deretter følger hele seks 5. plasser. En Panorama-årliste ville nemlig ikke vært en Panorama-årsliste om det ikke var bred uenighet om kandidatene. Samtlige album som deler 5. plassen ble vurdert til 1. plass hos én av våre skribenter – uten å dukke opp blant topp 10 hos noen av våre andre sju bidragsytere. Kun seks av totalt 80 albumnominasjoner var dubletter. Noen vil kalle det en svakhet, men et slikt sprik betyr i det minste at vi ikke går rundt og drøvtygger på de samme skivene.
Sjekk ut våre individuelle årlister her. For øvrig har både Frode Jørum og Mads Johansen skrevet svært lesverdige tekster om musikkåret 2014.
Her er Panoramas 2014-favoritter: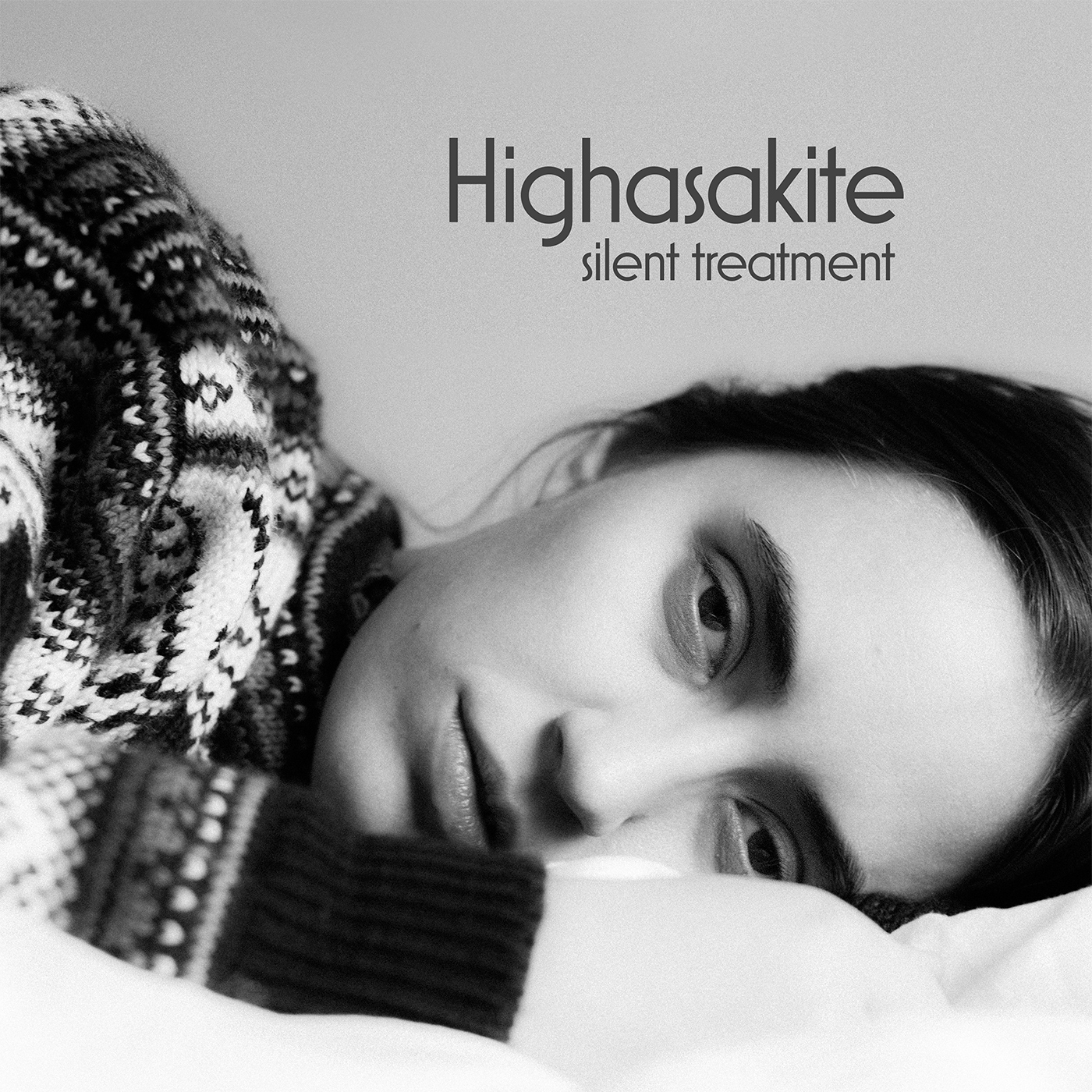 1. Highasakite – Silent Treatment
2. Angel Olsen – Burn Your Fire For No Witness
3. The Pains of Being Pure At Heart – Days of Abandon
4. Jenny Lewis – The Voyager
5. The Hotelier – Home, Like Noplace Is There
5. Robert Ellis – The Lights From The Chemical Plant
5. The New Pornographers – Brill Bruisers
5. Yob – Clearing the Path to Ascend
5. Shy Boys – Shy Boys
5. Band of Skulls – Himalayan
http://open.spotify.com/user/panorama.no/playlist/6z5Kn5PPldkrcKIVZhNfgd